How?
I created this program to help you conquer your life challenges, limiting beliefs, and unproductive habits. I created this program so you will never again have to feel like…
"I hate my job"
"I'm not earning enough"
"I wish there was more to life"
"I have a passion but people say that I should get a safe job"



Hi, I'm JPaul Hernandez and I want to coach you!
I want to help you win.
As an NLP (Neuro-Linguistics Programming) practitioner, international speaker, bestselling author of How Underdogs Can Become Overcomers, How To Overcome Financial Stress and, A Young Man's Manual to a Successful Life. I lead Feast Greenhills and Feast Ortigas-Galleria Tuesday, a ministry founded by Bo Sanchez.
I use NLP as the primary foundation of this coaching program, and then I strengthened it with my knowledge in coaching, business, speaking, theater, sports and people management.
After this 4-session coaching program, you'll be on your way to making your goals a reality, build your finances, dreams, and the power to be the best version of yourself.
In this coaching program, you have the choice to meet-up face-to-face if you are in Manila, or online coaching if you are anywhere in this world.
Aside from the scheduled coaching sessions, you can ask me questions anytime and I'll be delighted to serve you.
I'll also give you a free copy of "How Underdogs Can Become Overcomers"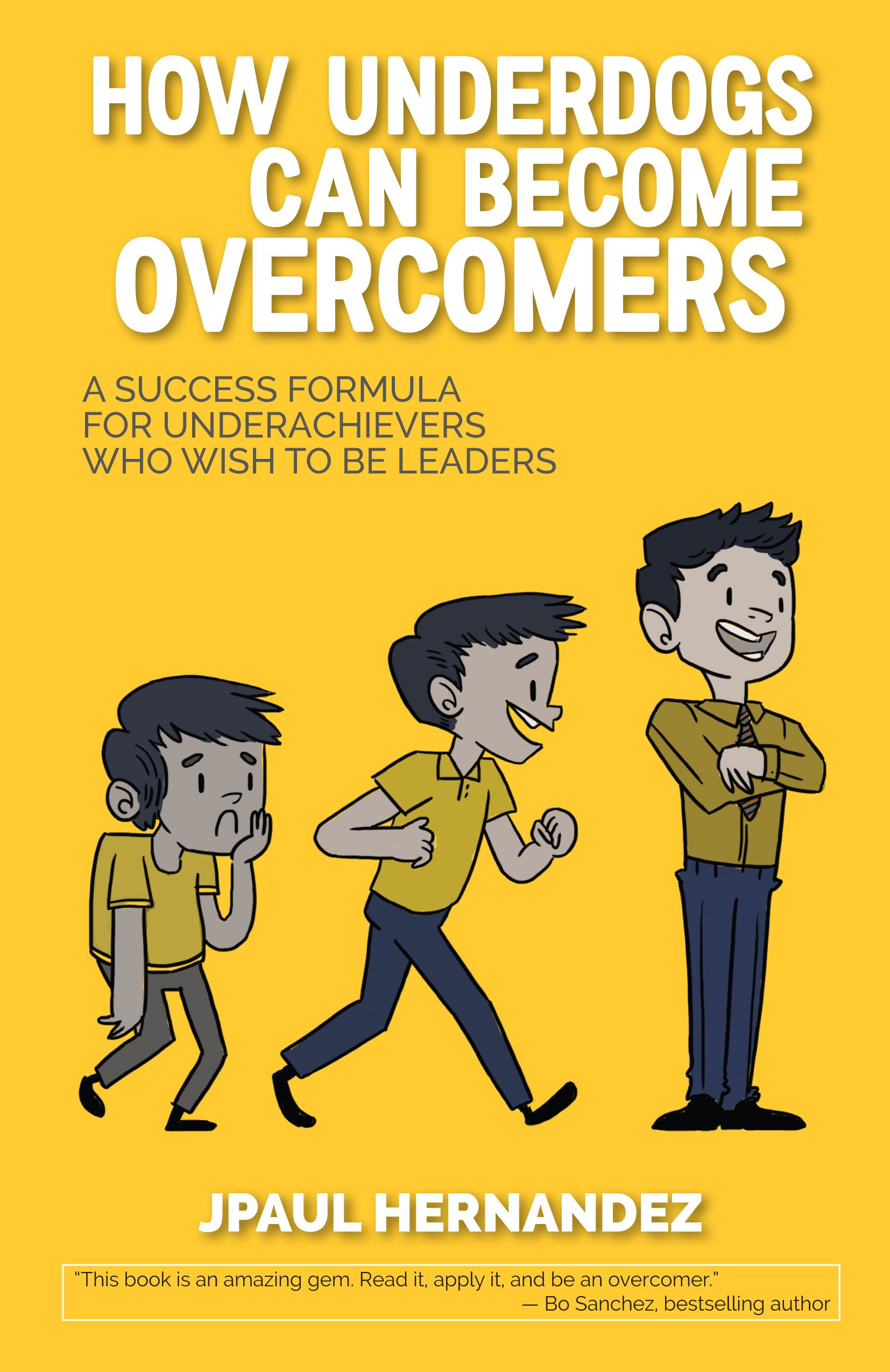 Let's Talk
I can't wait to help you.
The best is yet to come,
JPaul Hernandez